WOOHOO! The first sketch of the new year is up at
Sassy Lil' Sketches
!!!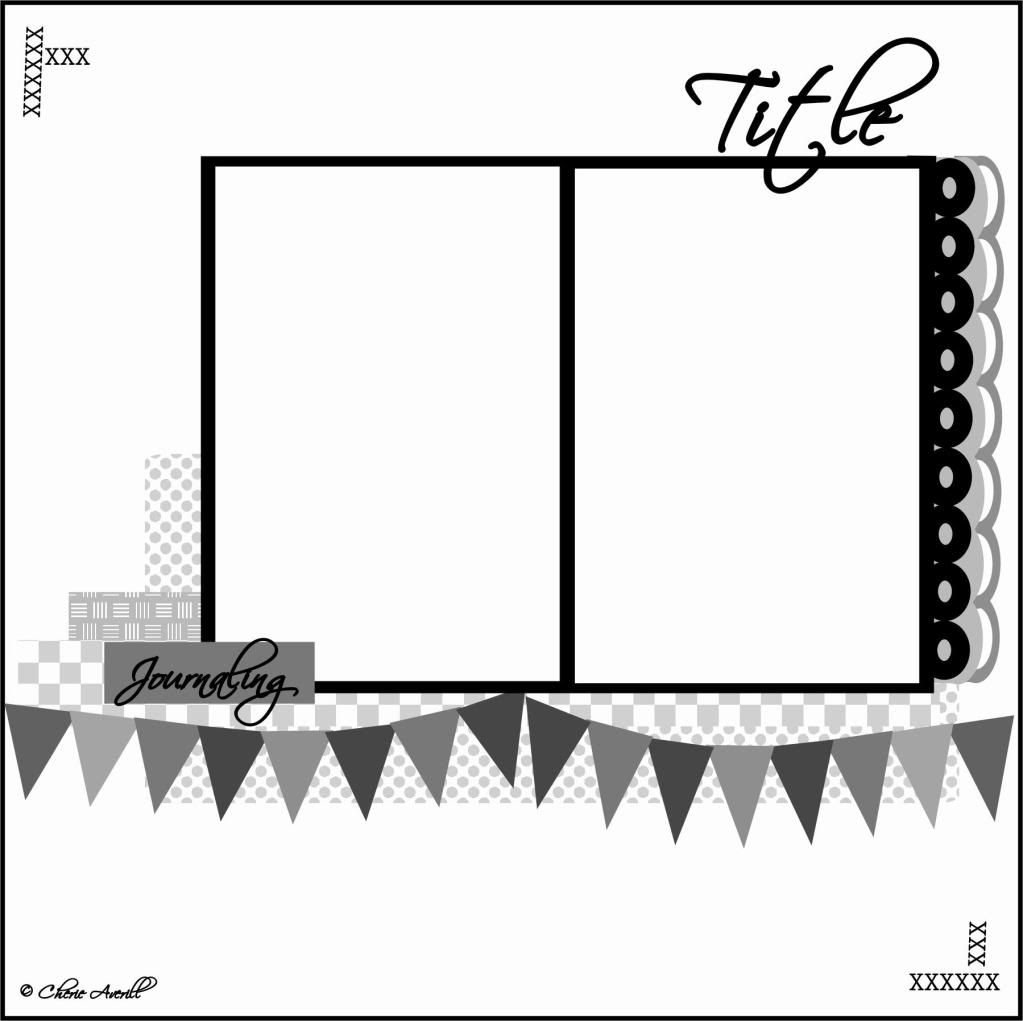 Link your layout to the
Sassy Lil' Sketches
blog by February 5th for the chance to win prizes from one of our fabulous sponsors! Enter as many times throughout the month as you'd like!
Paper Sponsor:

Digi Sponsor:
If you're looking for a great place to hang out and meet new people, stop by our new
forum
! We're having a lot of fun in there getting to know each other and share ideas!